How To Apply For The Test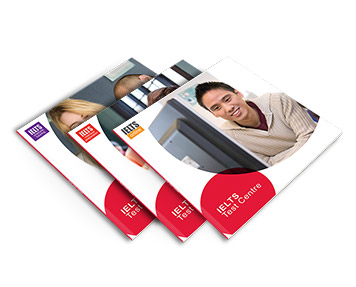 Book and pay online. This guarantees your place.
After payment, you will receive an email to confirm your place. You will receive another email close to the test day, with all details of the test location at the University. The test is usually in Building E3B (see Campus Map, top right above) but may change. On the test day you must bring your VALID passport with you. Your photo and finger-scan will be done on test day. If you need to come to the Macquarie University IELTS Test Centre Office please call 02 9850 7267 or 9917 to make an appointment.
Book Now
---
Things you need to know
You can book a test place online until 3 days before the test if test places are available. Remember to bring your passport!
NOTE: If you book your test place LESS than five weeks before the test, you cannot transfer or cancel your place.
The Test Centre may decide to keep a waiting list for the next test.
you must bring a valid passport, and have your photo and fingerscan taken by our staff, on the test day.
Distance Candidates
Candidates who live more than 100km from
Macquarie University must contact the Test Centre on
(02) 9850 6337 before applying.
Our office is at the following location:
Macquarie University
IELTS Test Centre
EMC Building, 3 Innovation Road
Macquarie University NSW 2109
(02) 9850 6337
(02) 9850 1875
ielts@mq.edu.au
Opening Hours
Monday to Friday
9:15am - 4:30pm

Test Day (Sat): Office closed
Campus map
---
Available Courses
FREE Preparation!

Book your IELTS test at Macquarie University IELTS Test Centre and receive 30 days free online preparation.

Intensive learning

24 hours of face-to-face preparation for only $590. Book your test with us and save 20%

One2One

Book in for a 45 minute personal feedback session with an IELTS tutor for only $90.